Join Aprons as we host a unique wine experience, and wine chat between our Chef Adam and our wine expert Adam. You won't want to miss the dynamic duo as you indulge in vibrant, chef-inspired cuisine, and bold, flavorful wines.
This is a demonstration-style cooking class. 
Menu:
Caramelized Leek Tart with Camembert
Barbecue Shrimp with Citrus Fennel Salad
Marinated Tri-Tip with Chimichurri and Roasted Potatoes
Strawberry Crisp with Mint and Meyer Lemon Gelato
What to expect
This class is for adults 18 years of age and older only. No children allowed unless otherwise specified.
Wine is provided at most evening classes, but you must be 21 years of age or older to drink alcoholic beverages. Drink responsibly.
This is a demonstration-style cooking class. Sit back, relax, and let our chefs do the cooking. Enjoy all of our delicious menu items and ask questions as we walk you through each recipe.
Other details
Reservations are on a first-come, first-served basis. Cancellations must be made 72 hours in advance of the class for a refund. Full payment for all classes is required at time of registration. Price includes recipes, demonstration, and samples of the food prepared. Class is for adults only (18 years of age or older). Wine is provided at most evening classes. You must be 21 years of age or older to drink alcoholic beverages. Drink responsibly. Publix may cancel classes not meeting enrollment standards, in which case any payment remitted will be refunded. Publix reserves the right to change recipes or substitute instructors for any reason.
Please be aware that our products, prepared items, and cooking school facilities may have had contact with the following food allergens: fish, eggs, milk, wheat, peanuts, soybeans, sesame, tree nuts, and shellfish. Please do not attend Cooking School class(es) if you or your guests have, or have been exposed to, any communicable diseases including cold, flu, etc.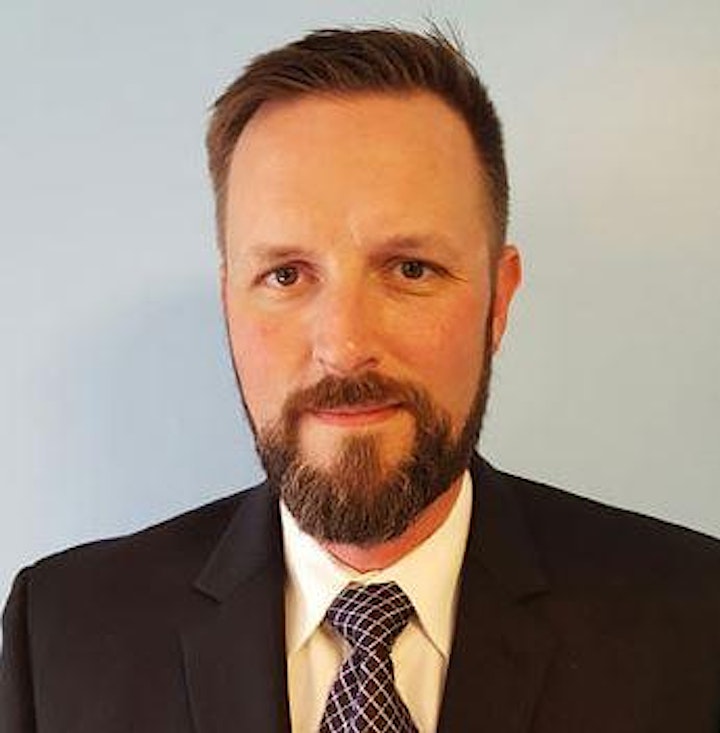 Founded in August 1938 by the late Fate D. Leebern, Georgia Crown Distributing Company is a family-owned business. First known as Columbus Wine Company Distributors, the company unloaded the first carload of legal liquor in Columbus following the end of Prohibition.
Four generations of Leeberns have formed the leadership of Georgia Crown: Fate D. Leebern, Donald Leebern, Sr., Donald M. Leebern, Jr. and Don Leebern III. Following the death of Fate D. Leebern in 1946, Donald Leebern, Sr. took command until 1957 when Donald M. Leebern, Jr. took over. In September 1987, the fourth generation, Don Leebern III joined the company. Don Leebern III is the current President of Georgia Crown and Don Leebern, Jr. is the CEO.
Georgia Crown Distributing Co. is a full service beverage distributor with wholesale operations in Alabama, Georgia and Tennessee, selling imported and domestic spirits, wines, beers and specialty products. In 1990, Georgia Crown entered the home and office bottled water business with its new division, Poland Spring Water Distributing Company. One year later, it opened its first bottling plant that produced bottled water from its spring in Dahlonega, Georgia. The home and office water division is now named Melwood Springs, with the bottling facility located in Blue Ridge, Georgia.
Georgia Crown's corporate office is located in McDonough, Georgia, centralizing all corporate sales direction, administration, information systems and accounting functions. Centralization of these functions has proven beneficial both to Georgia Crown, its suppliers and customers. For almost 80 years, Georgia Crown has been growing, changing and diversifying. Georgia Crown is rooted in the past, with a bright and challenging vision for the future.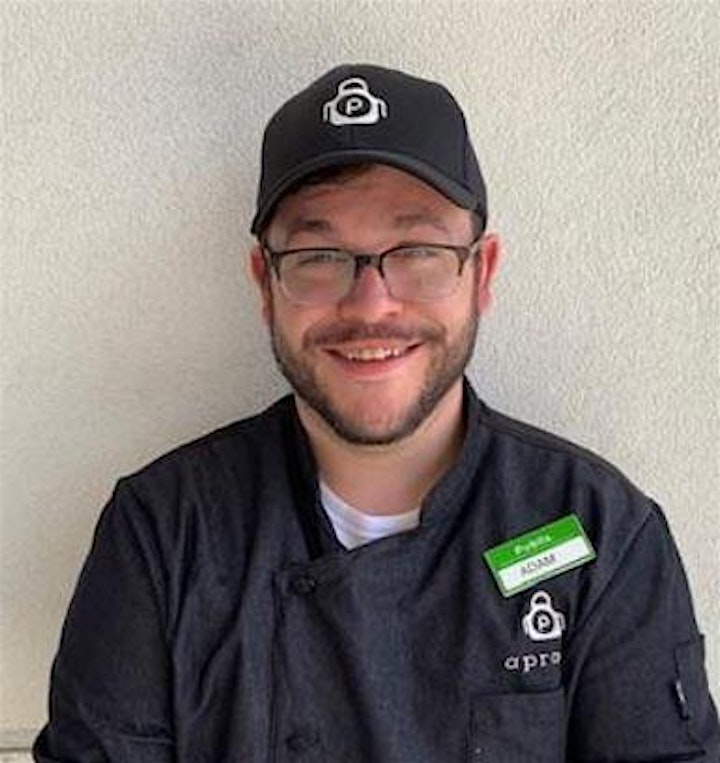 Chef Adam is a native of Mississippi and comes from a long line of farmers and tradesmen. As a child, he helped his grandfather raise a vegetable garden every year to provide produce for his family and local community friends. He found a love for cooking at a very young age and soon discovered that people in restaurants were actually paid to cook. In junior high, he entered the restaurant industry.
Adam is an alumnus of Virginia College Culinard of Birmingham, AL. Upon graduation he interned at the notable Café Dupont in downtown Birmingham, where he broadened his culinary skills and abilities. Throughout his culinary career, Chef Adam has had the pleasure of being Executive Sous Chef for Greystone Country Clubs flagship Restaurant Cellar 91. He also worked at several fine restaurants and clubs, which helped him to discover his culinary focus of French training with southern ingredients. Although, he is always interested in expanding his culinary knowledge in all forms of cookery and loves to research and constantly evolve his skills.
He currently resides in Alabaster, AL, with his lovely wife, Amanda, and stepson Camden and they enjoy playing with their dogs, going on road trips, cooking, and spending time together. He joined Aprons Cooking School at Tattersall Park as the Assistant Managing Chef and plans to have a long career with Publix.