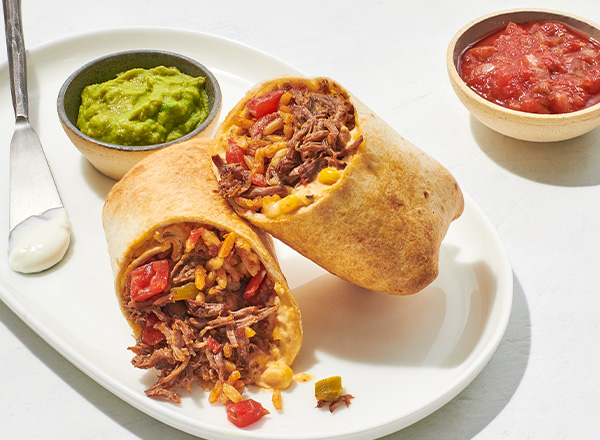 Beef Chimichangas
Satisfy your burrito cravings in no time with our Air Fryer Weeknight Beef Chimichangas recipe.
---
Episode partners.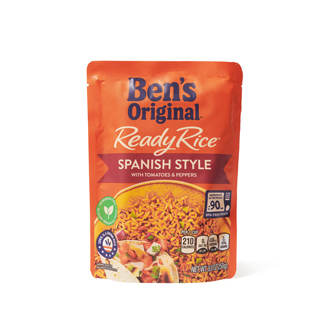 Ben's Original Spanish Style Ready Rice with Tomatoes & Peppers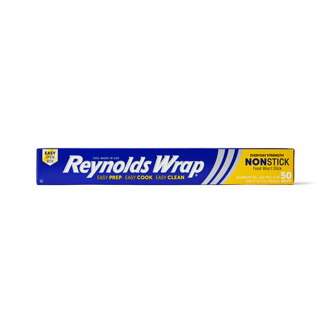 Reynolds Wrap Nonstick Aluminum Foil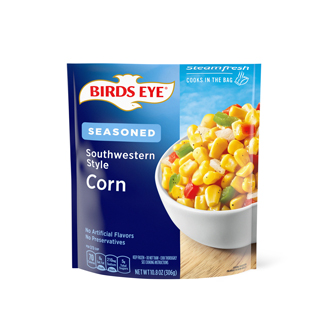 Birds Eye Steamfresh Southwestern Corn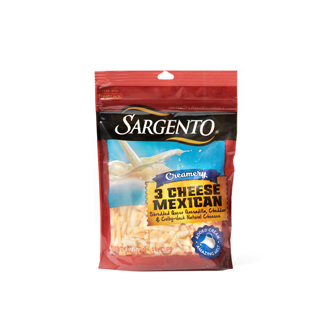 Sargento Creamery Shredded 3 Cheese Mexican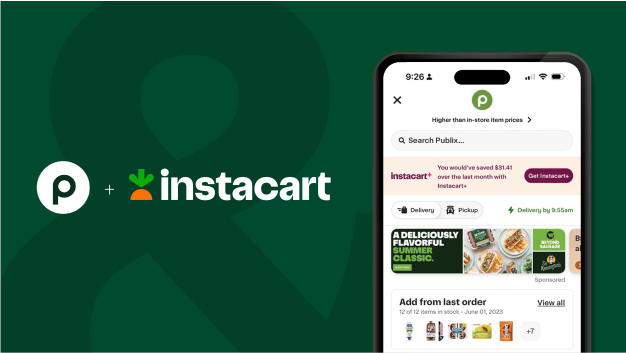 Get recipe ingredients online.
Order all the essentials you need to make this recipe for delivery or curbside pickup. Powered by Instacart.
By clicking this link, you will leave publix.com and enter the Instacart site that they operate and control. Item prices vary from item prices in physical store locations. Fees, tips & taxes may apply. Subject to terms & availability.
More episodes.
Explore dozens of delicious meals with more episodes from our chefs.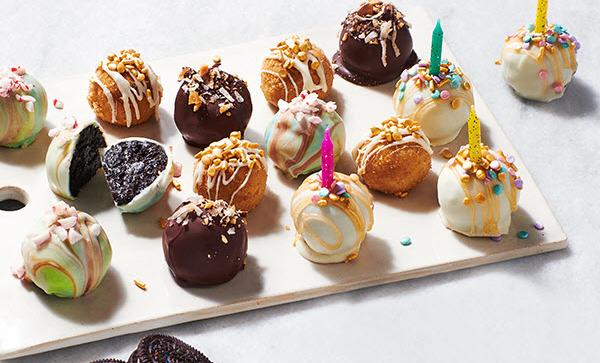 To celebrate Oreo's 110th birthday, create five different Oreo truffles, each more delicious than the last.
A dish to celebrate any occasion with our Herb-Rubbed Standing Rib Roast with Oven-Roasted Mushroom Farro Risotto recipe.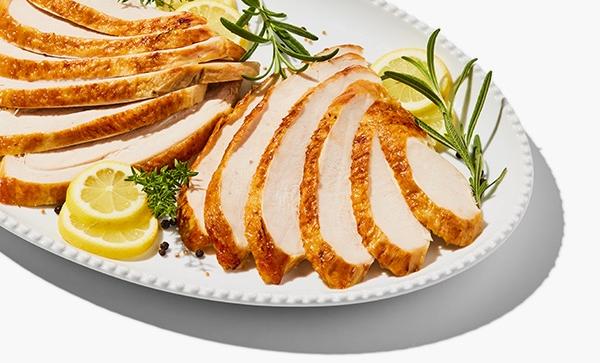 Cook a Thanksgiving dish that will be talked about for years to come.
---