Exploring

Slavic-Style Cuisine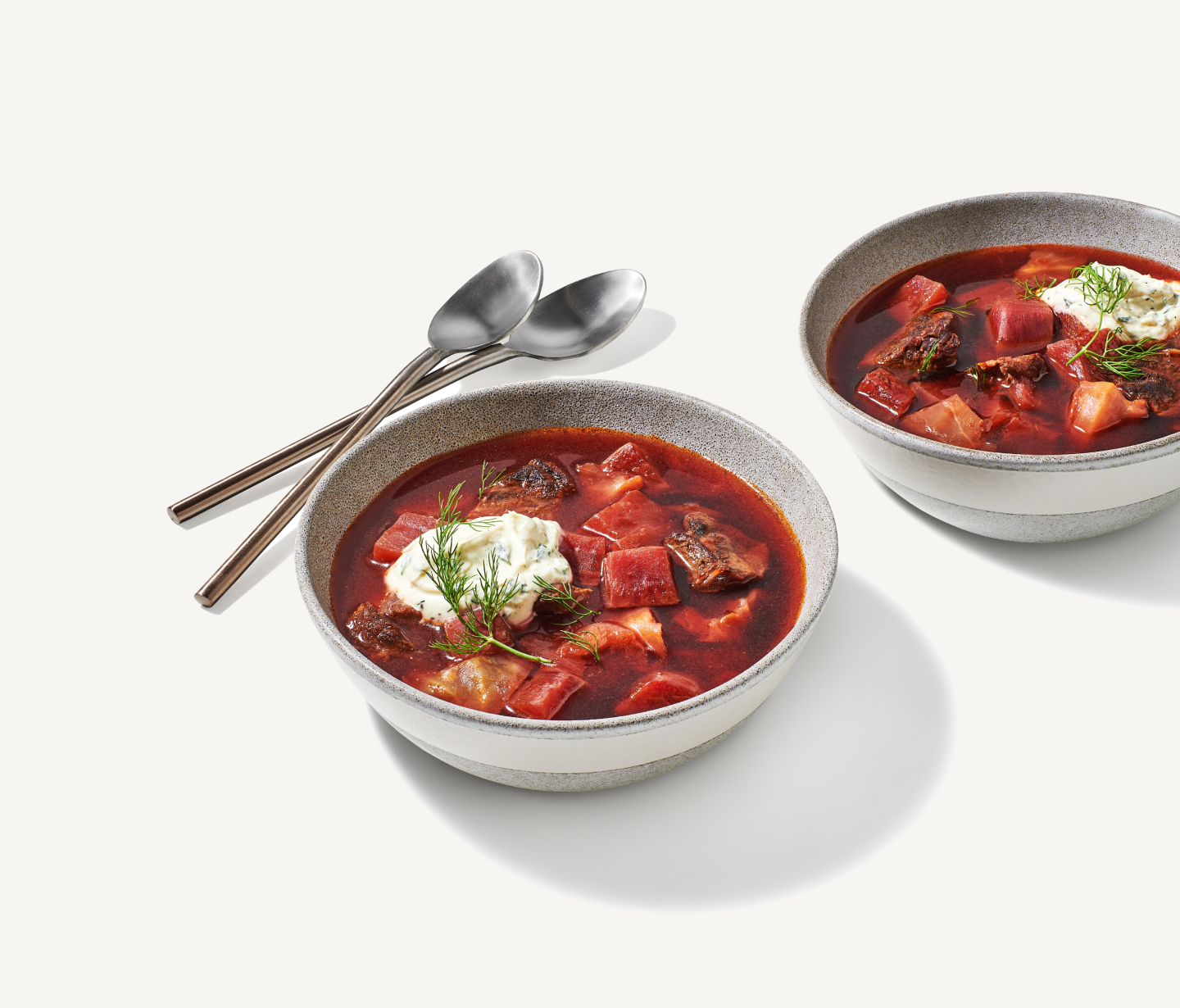 Beef Shank Borscht with Yogurt
Cook an Eastern European-style staple with our Multicooker Beef Shank Borscht with Herbed Yogurt recipe.
---
Episode partners.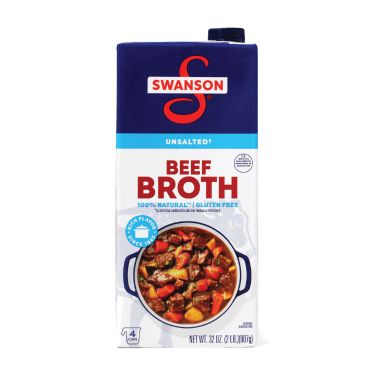 Swanson Unsalted Beef Stock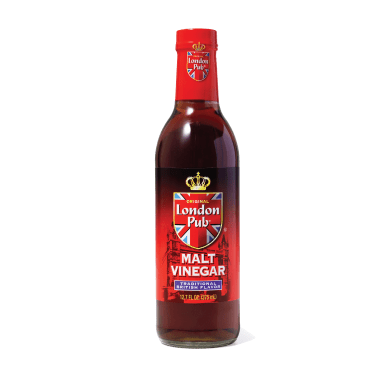 London Pub Malt Vinegar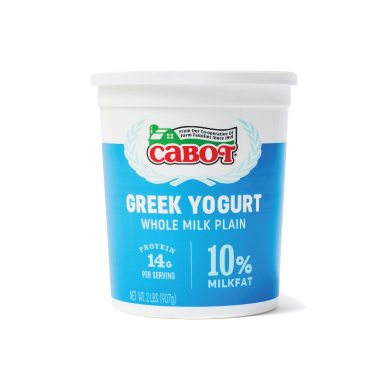 Cabot Whole Milk Plain Greek Yogurt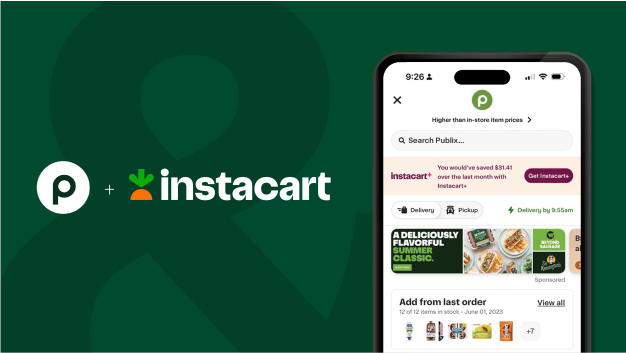 Get recipe ingredients online.
Order all the essentials you need to make this recipe for delivery or curbside pickup. Powered by Instacart.
By clicking this link, you will leave publix.com and enter the Instacart site that they operate and control. Item prices vary from item prices in physical store locations. Fees, tips & taxes may apply. Subject to terms & availability.
More episodes.
Explore dozens of delicious meals with more episodes from our chefs.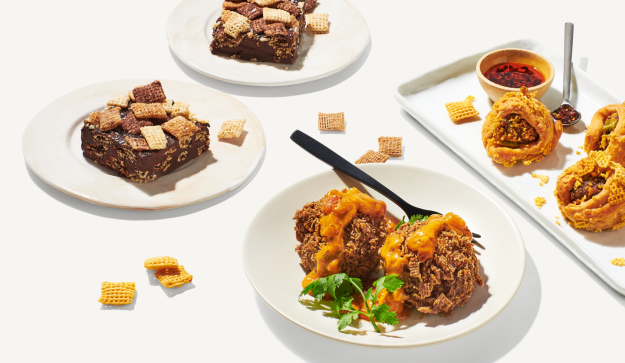 Surprise and delight your guests with our Chex Crescent Sausage Roll-Ups, Chex-ed Up Baked Meatballs, and Chocolate-Cinnamon Chex Fudge recipes.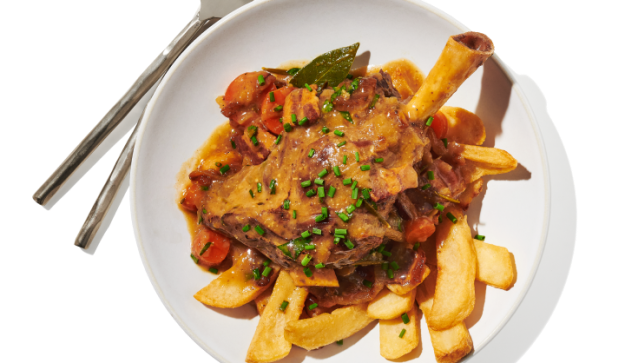 Cook a delicious dinner with our Belgian Ale Braised Lamb Shanks recipe.
Serve flavors to savor with our Braised Chicken Thighs with Italian Olives, Tomatoes, and Oranges recipe.
---