Kitchen Fundamentals:

Egg Essentials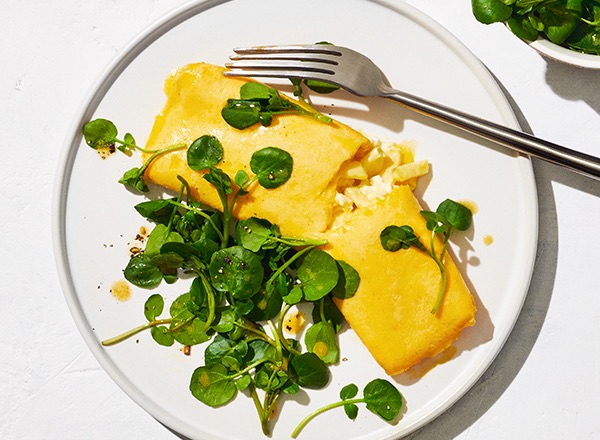 Classic French Omelette
Our Publix Aprons® chef teaches you the tips and techniques you need to know to perfect this impressive and delicious brunch favorite: Classic French Omelette with Green Apple, Goat Cheese, and Watercress Salad.
---
Episode partners.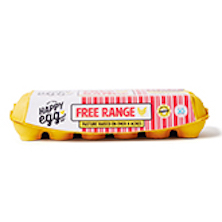 Happy Egg Free Range Eggs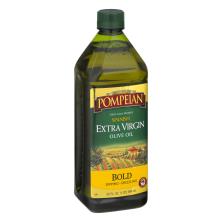 Pompeian Extra Virgin Olive Oil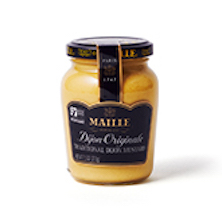 Maille Dijon Mustard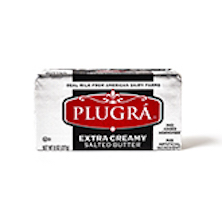 Plugrá European Style Butter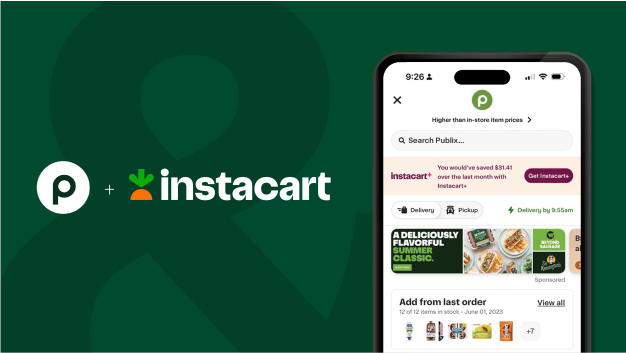 Get recipe ingredients online.
Order all the essentials you need to make this recipe for delivery or curbside pickup. Powered by Instacart.
By clicking this link, you will leave publix.com and enter the Instacart site that they operate and control. Item prices vary from item prices in physical store locations. Fees, tips & taxes may apply. Subject to terms & availability.
More episodes.
Explore dozens of delicious meals with more episodes from our chefs.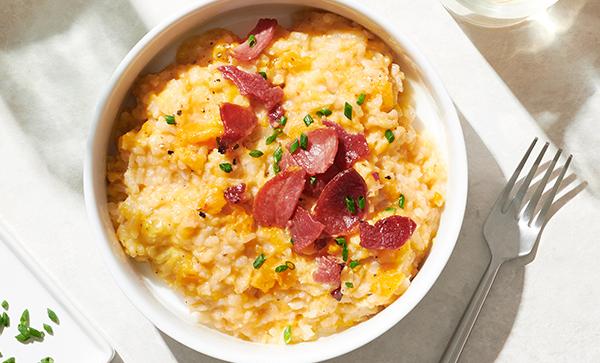 Learn how to cook creamy butternut risotto with our Butternut Squash Risotto with Pecorino and Crisp Country Ham recipe.
Elevate your classic grits to restaurant-class Creamy Yellow Grits with Salsa Verde Duck and Garlic-Herb Crema.
Learn to be a crêpe-flipping pro with our recipe for Crêpes with Greek Yogurt, Caramelized Pears, and Candied Pecans.
---