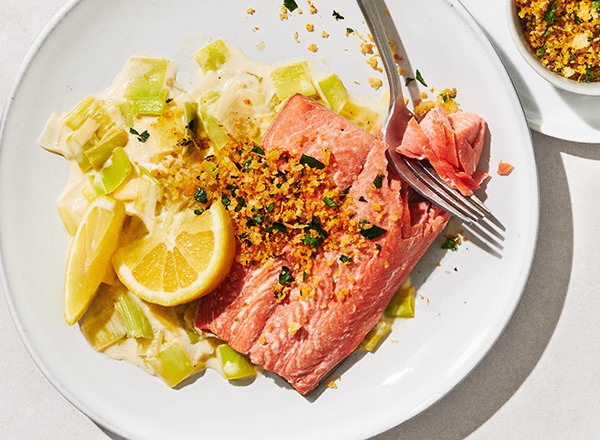 Poached Salmon with Creamed Leeks and Toasted Lemon Gremolata
Poaching is an amazing way to enjoy Alaskan salmon. Explore the restaurant-quality flavors you can make in your own kitchen with this Poached Salmon with Creamed Leeks and Toasted Lemon Gremolata recipe.
---
Episode partners.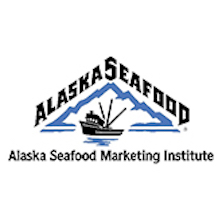 Wild Alaska Sockeye Salmon Fillets


Organic Valley Heavy Whipping Cream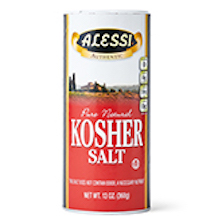 Alessi Authentic Pure Natural Kosher Salt


Gourmet Garden Chunky Garlic Stir-In Paste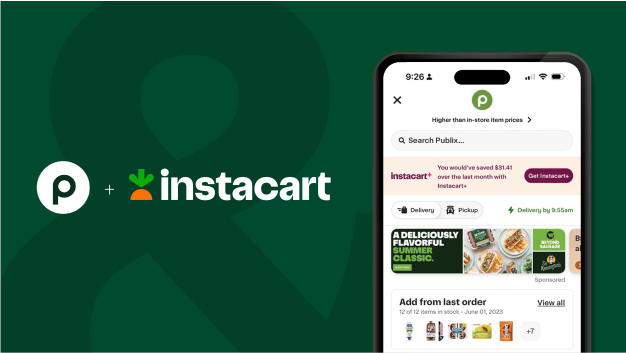 Get recipe ingredients online.
Order all the essentials you need to make this recipe for delivery or curbside pickup. Powered by Instacart.
By clicking this link, you will leave publix.com and enter the Instacart site that they operate and control. Item prices vary from item prices in physical store locations. Fees, tips & taxes may apply. Subject to terms & availability.
More episodes.
Explore dozens of delicious meals with more episodes from our chefs.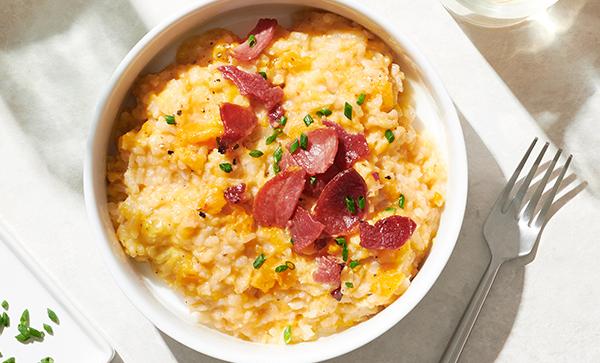 Learn how to cook creamy butternut risotto with our Butternut Squash Risotto with Pecorino and Crisp Country Ham recipe.
Elevate your classic grits to restaurant-class Creamy Yellow Grits with Salsa Verde Duck and Garlic-Herb Crema.
Learn to be a crêpe-flipping pro with our recipe for Crêpes with Greek Yogurt, Caramelized Pears, and Candied Pecans.
---