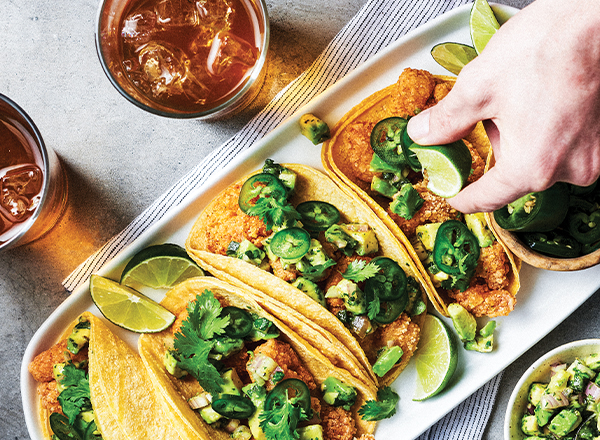 Spicy Fried Shrimp Tacos and Avocado Salsa
Think beyond chicken or ground beef the next time taco night rolls around! Instead, remember this amazing Spicy Fried Shrimp Tacos & Avocado Salsa recipe and bring some excitement to the table. Let's get cooking.
---
Episode recipes.
Episode partners.
Hass Avocados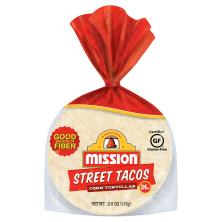 Mission Street Tacos Corn Tortillas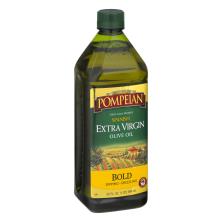 Pompeian Spanish Extra Virgin Olive Oil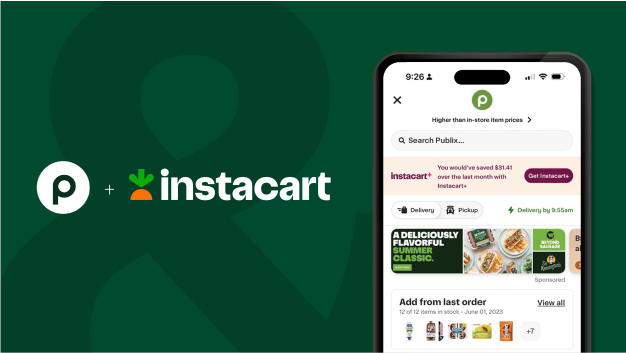 Get recipe ingredients online.
Order all the essentials you need to make this recipe for delivery or curbside pickup. Powered by Instacart.
By clicking this link, you will leave publix.com and enter the Instacart site that they operate and control. Item prices vary from item prices in physical store locations. Fees, tips & taxes may apply. Subject to terms & availability.
More episodes.
Explore dozens of delicious meals with more episodes from our chefs.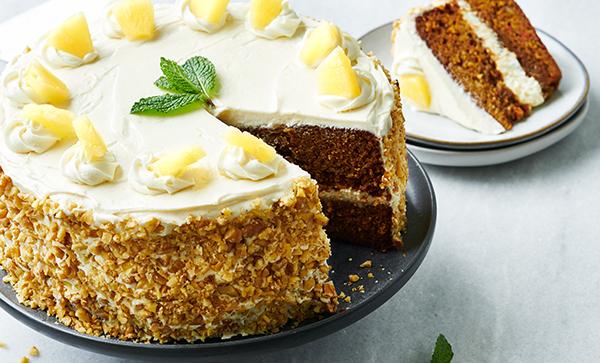 Check out a holiday twist on a classic dessert: Gingerbread Carrot Cake with Salted Maple Cream Cheese Icing.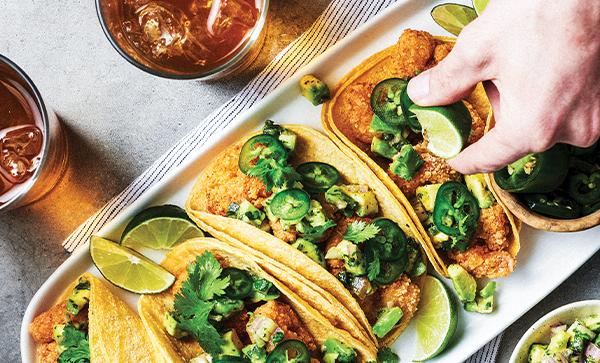 Watch recipe for Brussels Sprouts with Cranberry Mostarda & Roasted Carrots with Cumin, Honey & Chiles.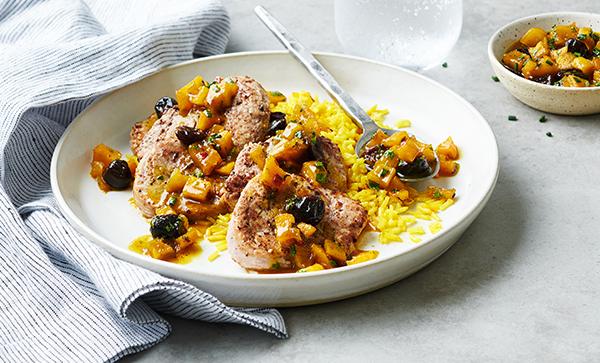 Learn to make a delicious apple chutney that goes great with pork tenderloin and saffron jasmine rice.
---